Plug & Play
110V Convertable
Optional
EZ PureOzone System
Energy Efficiency
3.5 Stars
Starting Price Range
$ — $$
Hydropool Classic Collection
There is no better value than that of the budget-friendly Hydropool Classic Collection. These hot tubs, while designed to be compatible in compact spaces, still come full of exciting standard features that will delight you and your family for years to come! Relax with friends or reconnect with loved ones, all while experiencing the magical health benefits of hydrotherapy at an affordable cost. Save time and money with a Hydropool Classic Hot Tub.
It's A Family Affair Savings Event!
Relax in comfort with Hyropool Hot Tub or Swim Spa! Save up to $6,500 on select pre-ordered models and have it installed before the end of summer! Selection is limited so act now!
Offer ends Aug 14th
CLASSIC NEVER GOES OUT OF STYLE
Every Classic hot tub is packed with comfort, value, and backed by Hydropool's quality standard. Packed with standard features at an attractive price point for even the most budget-conscious consumer. Modern and ergonomically designed, the Classic hot tub will deliver years of enjoyment for your family.
Flexible Plug And Play Options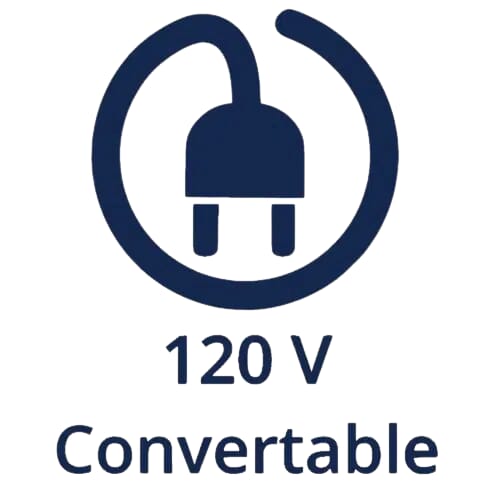 Instant Set-Up
Every model in the Classic Collection features 110v or 220V convertibility. So after delivery, you can simply plug into an outlet and enjoy the spacious interior and invigorating hydrotherapy! Curate the hot tub of your dreams with special edition extras such as shell color and cabinetry choice.
Nature's Most Powerful Oxidizer
Ez Ultra PureOzone System
Harness the power of nature with Hydropool's Ez Ultra PureOzone System. This powerful oxidizer partners with water to remove unwanted contaminants from your hot tub.
Ozone has existed as long as our planet has been here and is one of the most powerful sterilizers in the world. It can effectively destroy viruses, bacteria, and odors. Ozone occurs from lightning strikes that occur during thunderstorms – in fact, that fresh, clean smell after a rainstorm is produced by the creation of ozone.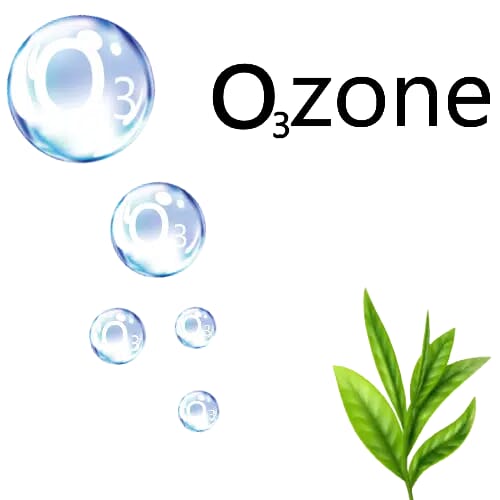 Shop Our Other Great Collections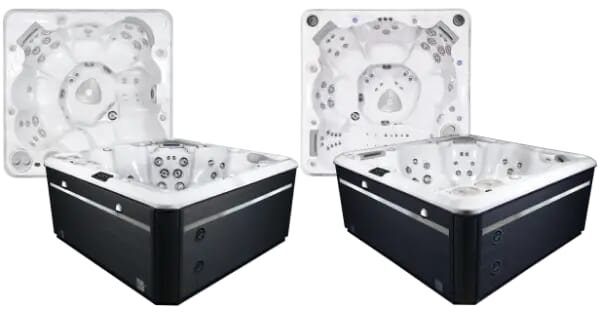 Signature Collection
Our exclusive patented Self-clean technology filters 100% of the water in only 15 mins making this collection the world's easiest to maintain Hot tub. The design of our seating and the strategically placed jets create a continuous flow of water, pushing all floating debris towards the high flow skimmer and boosting the efficiency of our Self-Cleaning system. The wide mouth skimmer and pre-filter remove floating debris and oils, preventing clogging of the pump and heater, and increases filtration by moving debris into the pre-filter. The Hydroclean Floor Vacuum pulls debris across the floor and helps to effectively circulate water care products and virtually eliminates the need to vacuum.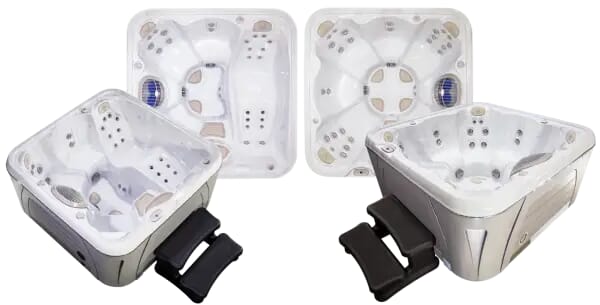 Serenity Collection
Our Serenity collection features sleek lines and stunning cabinets and high flow filtration, the serenity is a great spa for anyone. Each Serenity model comes in one easy-to-understand configuration with limited options and upgrades, making it easy for you to enjoy simplicity at its best. The Serenity Collection comes in 3 different sizes. This Collection features premium lighting and exterior Moonlights, 2 Aqua Blade Waterfalls, premium design maintenance-free cabinetry and our weather seal insulation system. Every model also features non-slip padding throughout the spa for safe east entry and exit.